Mori Seiki NLX 2500 SY

Quick Change collet System with Sub Spindle & Y axis and LNS Quick Load Bar-feeder

Can drop a part Complete!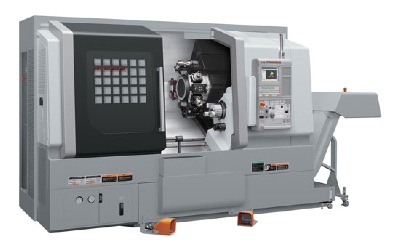 Mori Seki SL-253 AMC

10" Kitagawa Chuck with Live tooling to mill a part and tailstock to support longer part,

also equipped with LNS Quick Load Bar-Feeder.

2.45 Bar Capacity thru the spindle. (My first Machine!)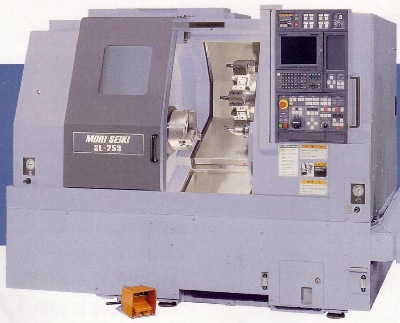 Mori Seiki CL2000B

8" Kitagawa Chuck used mainly for secondary operations fitted with a Fanuc M10ia Robot Cell center for unattended operations.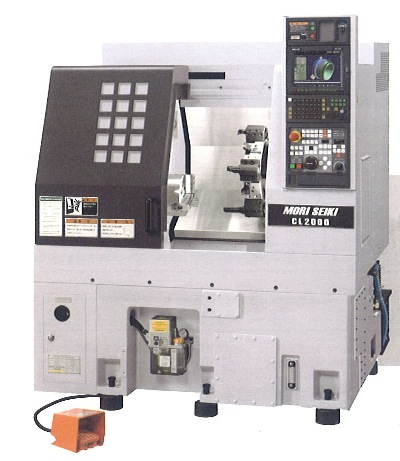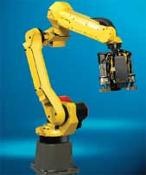 MILLING

Mori Seiki Duracenter-5

CNC Vertical Milling Center Equipped with Renishaw Probe & Tool Teacher for Quick Setups!

Y Axis 20" - X Axis 31" - Z Axis 20" working surface area

12,000 RPM Cat 40 Spindle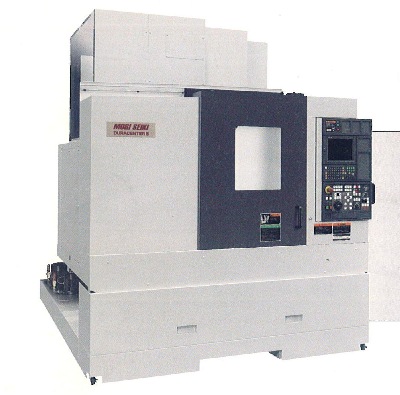 Bridgeport Knee Mill

9" x 48" Table with Newall Digital Readout

Fabrication

CNC 4 Foot x 4 Foot Plasma Table Hyperther Powermax 105

Capable of 1" thick cutting of steel.

Miller Spectrum 1251 Plasma Cutter used for Quick Manual Cuts

Millermatic 210 Mig Welder

Miller Dynasty 350 Tig/Stick Welder

Do-All C-70 Programmable Horizontal Band Saw